Finding reputable German Shepherd breeders in California is critical when purchasing a purebred German Shepherd. Not only do they focus on preserving and improving the breed, but they also have breeding programs to pair the best sires and dames.
But how can you find a good breeder? Here is a list of the 8 best German Shepherd breeders in California, based on extensive research and talking to veterinarians in California.
Other articles you may also like: 5 Best German Shepherd Breeders in Northern California! (2023) and Must-Have Essentials for Your German Shepherd Puppy
Lundborg-land German Shepherds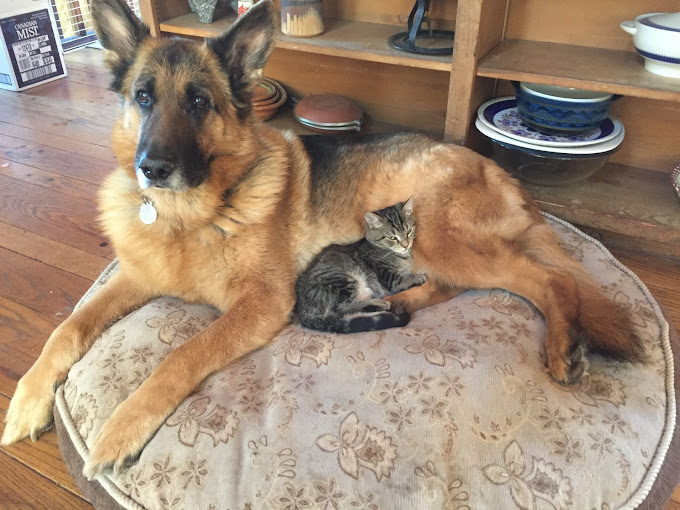 Located in the southern region of California, Lundborg-land is one of the most reputable German Shepherd breeders in the state. The breeder has more than 30 years of experience in the trade and boasts a fair amount of experience in breeding German Shepherds.
Lundborg-land German Shepherds sits on a vast expanse of land in Perris, where you'll find spacious kennels hosting the purest breeds of the German Shepherd bloodline. The breeder is devoted to keeping the German Shepherd puppies in California healthy, as they have performed all the necessary health tests, including obtaining a hip certification.
German Shepherds, being large breeds, are incredibly susceptible to hip dysplasia, and having a hip certification helps you determine if they will develop the condition in their lifetime. Also, all German Shepherds on the property are Schutzhund titled, so you can rest assured they're well-trained.
Nadelhaus German Shepherds 
This is another German Shepherd breeder committed to providing the highest quality of German Shepherd puppies for sale in California. With nearly 30 years of experience, the breeder has made a name for himself in the northern region of California as one of the best breeders.
Unlike other breeders who focus on breeding show-line German Shepherds, Nadelhaus German Shepherds focus on the dog's lineage and working ability. In fact, the breeder uses the conventional Schutzhund title and conformation ratings to determine the best breeds to sire.
And being an SV member of Germany, they are well-acquainted with the requirements and follow them to the letter. Generally, German Shepherds are held to the highest standards across the world. Conformation or SV ratings determine if the dog conforms to the required German Shepherd traits, physical constitution, and characteristics.
In addition, the puppies go through rigorous training before being sold. The breeder looks for families that can adopt and train them beforehand, and they're tasked with helping the new family get along with the pup after the sale.
Zwinger vom Roten Walds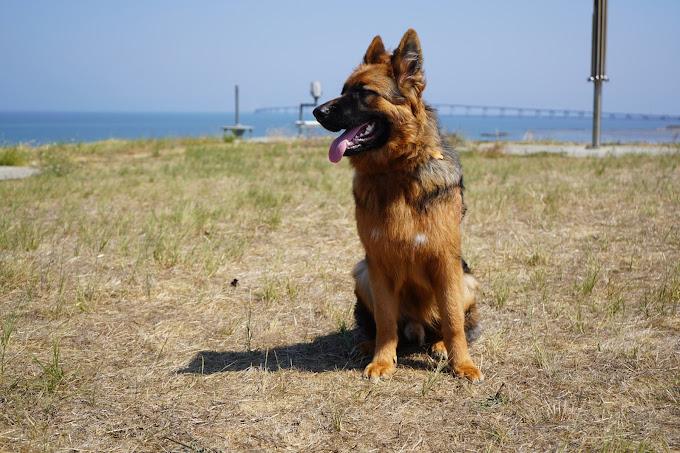 If you're a Fremont resident and are looking for German Shepherd breeders in California, you don't have to go miles to buy German Shepherd puppies in California; Zwinger vom Roten Walds has got you. Established in 1998, the breeder has made a name for itself as one of California's best German Shepherd breeders.
All their dogs are elbow and hip certified before breeding and classified based on their temperament and ability to work. In addition, Zwinger vom Roten Walds is registered with a range of German Shepherd associations. From the renowned German Shepherd Dog Club of America to the Bay Area Schutzhund Club, the United Schutzhund Clubs of America, name it.
The breeder is committed to training the puppies early on, so you won't have difficulty re-training them after purchase. In fact, part of training them involves teaching them to identify when a dog owner is initiating training.
The puppies have also undergone the necessary health checks, including vaccination and deworming. It's also important to note that while Zwinger vom Roten Walds offer a health guarantee for all its dogs, the duration varies by the dog's age.
Rotternbarental German Shepherds
Rotternbarental German Shepherds is one of the few breeders selling German Shepherd puppies with black and deep red coats. Most German Shepherds have black and tan colors, which make up 63% of those registered with the American Kennel Club.
Therefore, finding a breeder who breeds black and red Shepherds is a welcome surprise. You'll also find German Shepherds in traditional black and tan colors. Rottweiler German Shepherds have been hailed as the best breeders in California and beyond because they sire breeds with the highest SV ratings and Sch titles.
The breeders import them from German bloodlines, the true origin of German Shepherds. Moreover, they offer a five-year health guarantee for all their puppies. This makes it easy for the dog owner to maintain similar health standards, keeping them in good health.
Such high-quality standards make Rotternbarental German Shepherds the best for buying German Shepherds for special roles. For example, dogs from this breeder have worked as research, therapy, and rescue experts in various fields.
The breeder has also donated a dog to a victim of crime and to a non-profit organization called Guide Dogs of the Desert for the Blind.
Dakonic German Shepherds Breeders
Located in Anderson, California, the breeder is one of the few using the rare Czech German Shepherd to breed German Shepherd puppies for sale in California. The Czech German Shepherd is preferred for rigorous activities like personal protection, military service, and law enforcement because it has strong protective instincts.
They also have strong, lean bodies and an intense drive, making them a great fit for patrolling and aiding criminal apprehension. The dogs here are a cross of the West German and Czech breeds; hence, this is the best place to purchase a working dog.
The breeder's primary goal is to preserve the breed and its distinct traits and provide dogs to compete in different sports. Dakonic German Shepherds are also committed to training dogs adequately. To achieve this goal, it raises the dogs in a home setting, pre-trains them for obedience skills through positive reinforcement, and socializes them with kids early. You can easily introduce the dog to the family, as they don't require much additional training after purchasing.
Zaragoza German Shepherds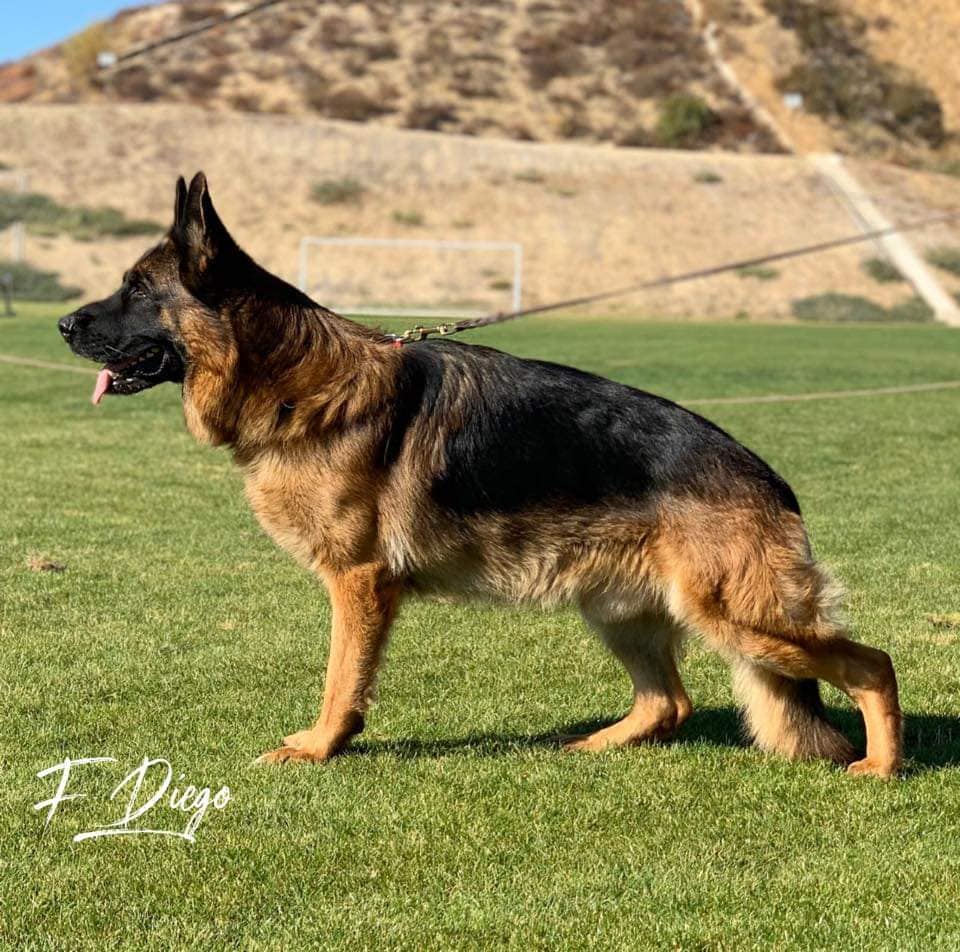 The breeder has bred and trained German Shepherds that have competed in US dog shows and beyond. Located in Stockton, CA, Zaragoza German Shepherds is a family-owned dog breeding business focusing on breeding West German show-line dogs.
These kinds have better facial features than other German Shepherds because their faces and bodies are more sculpted. They have their roots in Europe, and the parent breeds are selected based on exceptional traits.
Zaragoza German Shepherds are devoted to training and breeding the best German Shepherd dogs. They do it by socializing the puppies with kids and adult dogs early and caring for them. The breeder also uses various enrichment methods to train them. They include:
Early crate training
Sound stimulation
House training
Desensitization to different sounds
In addition, they undergo a Volhard Personality Test to keep their temperaments in check and help you determine the dog's personality early.
Von Daily German Shepherds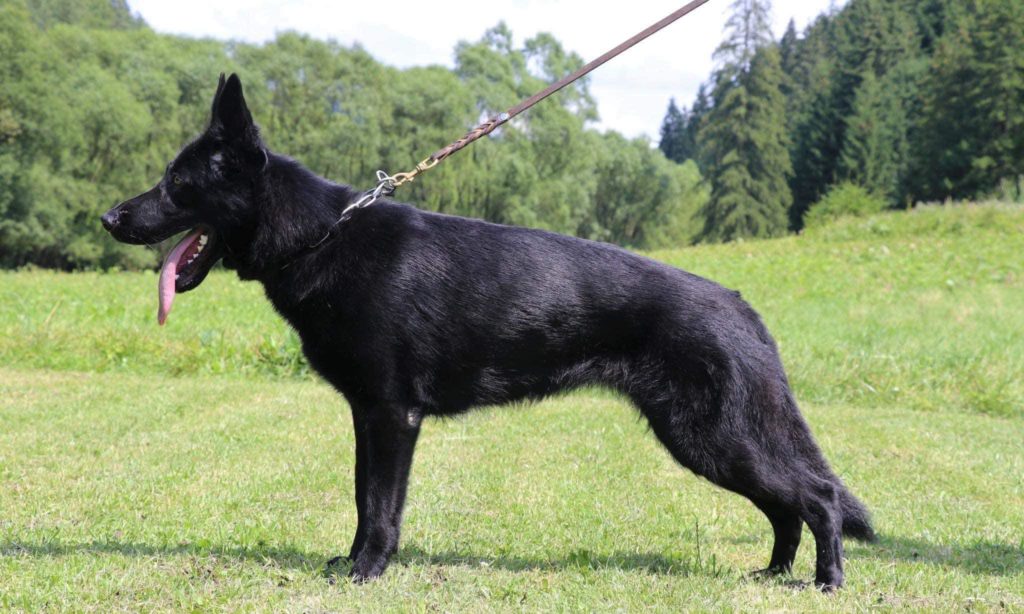 Von Daily German Shepherds is one of the breeders known for breeding red and black German Shepherds in California. These dogs are often used in dog shows because of their appearance and calm nature. Unlike the aggressive German Shepherd breed, show line dogs also need less stimulation, which makes them great for living in an average home.
The breeder is also keen not to breed puppies from show lines, as they are prone to hip and elbow problems. They develop short hind legs and sloped backs due to inbreeding, making them susceptible to such health conditions.
Von Daily German Shepherds avoids such problems by selecting potential breeds based on distinct traits. The dogs are raised in homes and socialized with kids early, so they don't need much training after purchase.
Central Coast German Shepherds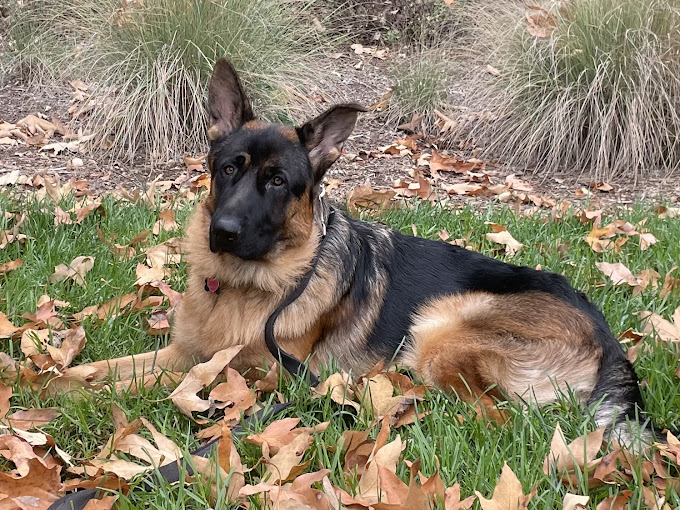 Concluding our list of the best German Shepherd reeders in California, located in the Central Coast region of California, Central Coast German Shepherds are known for breeding exclusively German-bred German Shepherds. The company leverages relationships it has fostered to source German Shepherd breeds from Europe over the years.
The breeder focuses on breeding high-quality puppies rather than quantity; it only breeds a litter or two of German Shepherd puppies in a year.
In addition to regular medical tests, the puppies undergo Early Scent Introduction, and Early Neurological Stimulation (ENS) tests a few days after birth. The tests increase the puppy's sense of smell and confidence, which is handy for buyers looking for working dogs. The ENS test is particularly beneficial because it heightens the dog's response to stress early. And as they mature, they perform better in problem-solving situations.
The puppies are also desensitized to common household items like music, vacuum cleaners, lights, and dishwashers, making it easy to familiarize themselves with new environments. The breeders are also keen to keep them in good shape by going for walks, hikes, and nature excursions.
Given their curious nature, such exposure is critical to the brain of a German Shepherd dog.
You'll also love that the breeder offers a two-year health guarantee for puppies. It covers illnesses like hip dysplasia and genetic conditions German Shepherds develop in their lifetime.
Conclusion For "Best German Shepherd Breeders in California"
This list of the eight best German Shepherd breeders in California can help you find a suitable breeder when buying one. Lundborg-land German Shepherds are our best pick because of their vast experience in breeding German Shepherds and the fact that they are Schutzhund titled.
However, if you're looking for a breeder offering a little more, e.g., more training methods or tests such as the ENS or the Volhard Personality Test, check out the other offerings.