If you're in search of a loyal, intelligent, and loving canine companion, look no further than the best German Shepherd rescues in Mississippi. From rescuing abandoned or neglected German Shepherds to providing them with medical care, rehabilitation, and forever homes, these rescues are making a significant difference in the lives of these deserving dogs.
We'll introduce you to the top German Shepherd rescues in the Magnolia State, highlighting their dedication to rescuing, rehabilitating, and rehoming German Shepherds in need. 
Other articles you will also like: How to Discipline A German Shepherd Puppy and Must-Have Essentials for Your German Shepherd Puppy
Brookhaven Animal Rescue League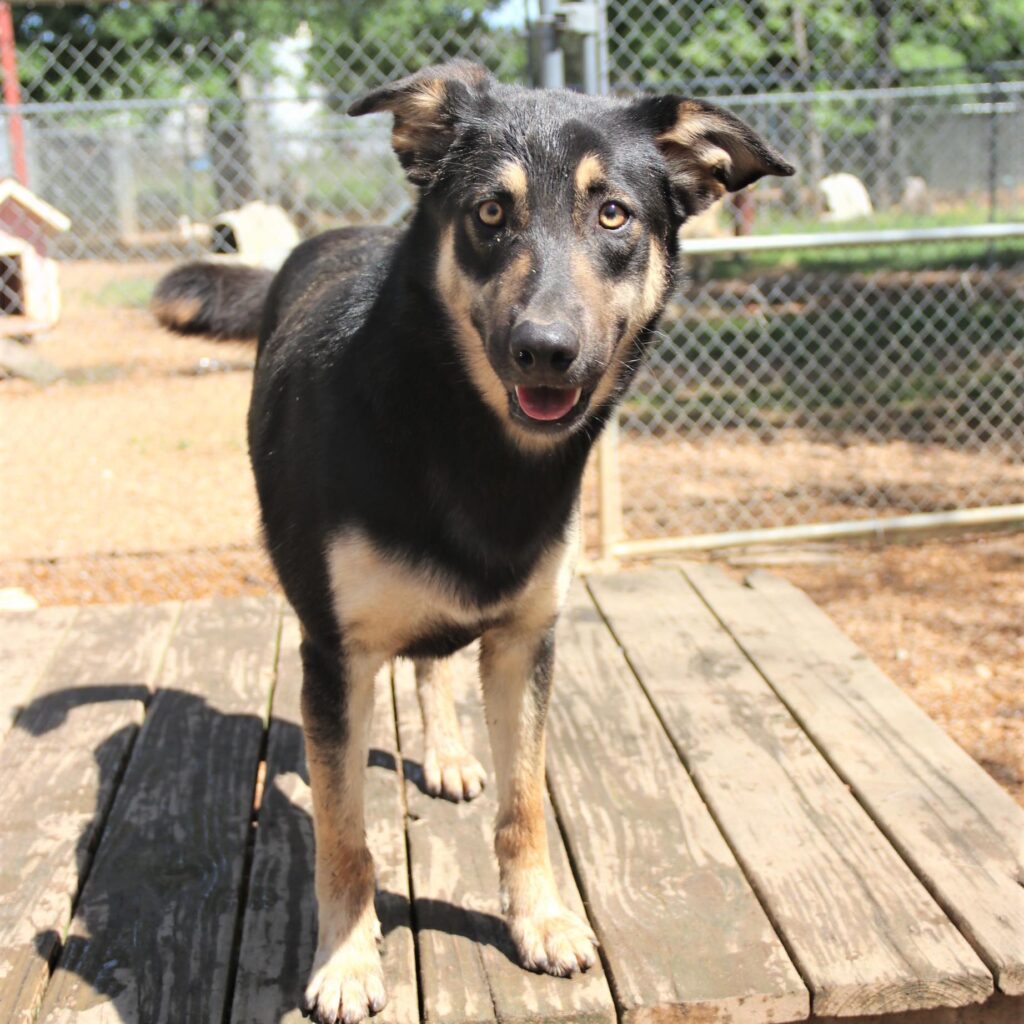 BARL, which stands for Brookhaven Animal Rescue League, is a non-profit organization that has been making a difference in the lives of animals in the Brookhaven area and its neighboring counties for over four decades. Since its incorporation in 1981, BARL has been dedicated to the welfare of animals and relies solely on donations from individuals and businesses.
BARL started as an all-volunteer organization, with passionate animal lovers dedicating their time and efforts to care for needy animals. In 2006, BARL moved into its current facility and hired a part-time staff person to handle daily cleaning, but volunteers remain an integral part of BARL's success. Over the years, BARL has expanded its services to encompass Franklin and Copiah counties and Lincoln County, extending its reach and impact in the community.
BARL's mission is to provide humane care for shelter animals and contribute to community activities that reduce pet overpopulation. They strive to promote responsible pet ownership, protect public health and safety, and foster the human-animal bond that brings so much joy and companionship to people's lives.
In 2022, BARL took in over 1,100 dogs and cats, providing them with shelter, food, and medical care. However, their impact on the community goes beyond animal care. They actively participate in community events and initiatives to raise awareness about responsible pet ownership and promote the welfare of animals.
Contact Details
Legacy GSD Rescue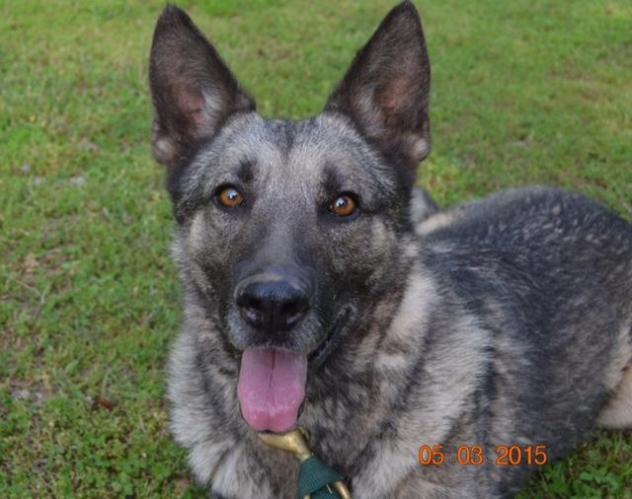 Legacy GSD Rescue is a 501(c)(3) non-profit organization incorporated in the state of Mississippi. They are dedicated to the belief that all animals deserve access to basic necessities such as food, water, shelter, proper medical care, and companionship. Legacy GSD Rescue does not receive any Federal or State funds for support and relies solely on fundraising events and private donations to carry out its mission.
The organization's vision is to create a world where every companion animal is safe, warm, and secure in a loving home. They strive to educate and prevent domestic pets abuse, neglect, and abandonment. Legacy GSD Rescue has over 12 years of combined rescue experience and was founded in 2010 after a brief hiatus to care for a sick family member.
Legacy GSD Rescue has chapters in the south (Mississippi) and the northeast (Connecticut and Maine). It works in collaboration with local shelters and other rescues to improve the lives of German Shepherd Dogs (GSDs) in these areas. They prioritize providing the best care and safest environment possible for their rescues.
As a small organization that utilizes foster homes, Legacy GSD Rescue may have a limited number of dogs available for adoption at any given time, prioritizing quality over quantity in their rescue efforts.
Contact Details
Mississippi Animal Rescue League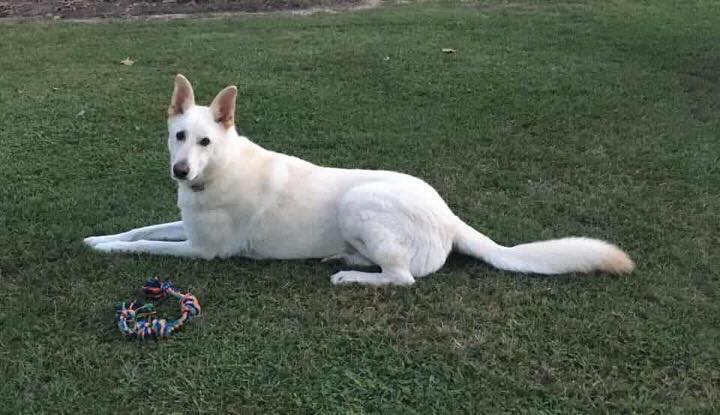 The Mississippi Animal Rescue League (MARL) is a 501c3 nonprofit organization established in 1969. They are the largest animal welfare organization in Central Mississippi, offering shelter and essential medical care to numerous homeless and abandoned animals annually. MARL operates independently without relying on funding from state or federal entities for day-to-day operations.
MARL operates as an "open admission" shelter, meaning they welcome every animal that arrives at their facility. This distinguishes them from other shelters in the region with restrictive admission policies that accept only a limited number of animals.
The rescue is dedicated to finding homes for all animals under their care forever. They work tirelessly to ensure humane treatment and facilitate suitable adoptions for every animal in their care.
MARL confronts the issue of animal overpopulation in their locality, as they receive a larger number of animals than there are homes available. Nevertheless, their mission remains unwavering in providing shelter and proactively implementing programs and services to promote responsible pet ownership.
Contact Details
Dixie Adoptables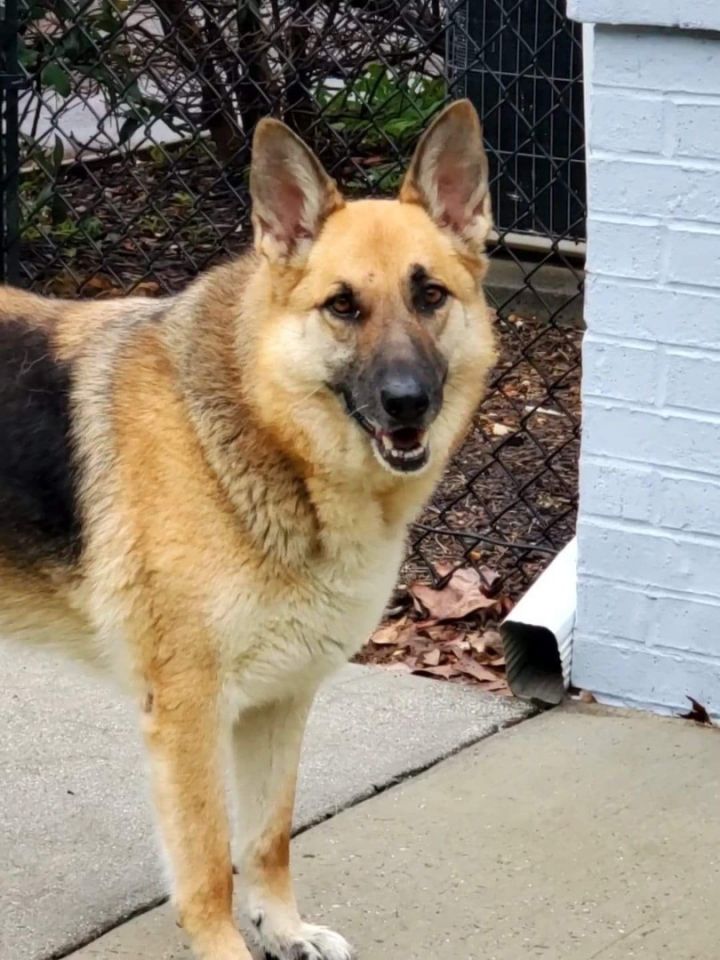 It all started with a simple act of kindness by Matthew and Jessica Roberts, who couldn't bear to see stray animals suffering in their community of Lucedale, MS. What began as a small effort soon grew as the number of needy animals increased.
In 2007, Dixie Adoptables filed for 501(c)(3) nonprofit status, and in 2008, they were officially certified as a nonprofit charity organization. This gave them the opportunity to expand their efforts and make an even more significant impact on the community they served.
Dixie Adoptables continued to rescue animals and sought other animal rescuers in the community to create a foster program. They built a dedicated team of volunteers who shared their passion for saving animals and finding them forever homes. Their unwavering commitment to their cause earned them a reputation as a trusted and reliable organization in Lucedale, MS.
In 2016, the City of Lucedale reached out to Dixie Adoptables for help, and they took over operations at the Lucedale Animal Shelter. This allowed them to rescue even more animals and have a larger impact on their community.
Dixie Adoptables didn't stop at rescuing animals. In 2019, they implemented a low-cost spay-neuter program for low-income county residents. This program provided affordable spay/neuter services for pets, helping reduce unwanted animals in the community and promote responsible pet ownership.
Throughout the years, Dixie Adoptables has remained dedicated to helping the animals of George County, MS. They continue working tirelessly to find new ways to provide assistance and find loving homes for animals who otherwise have no hope. Their selfless efforts have significantly impacted the lives of countless animals and the community as a whole.
Contact Details
Hub City Humane Society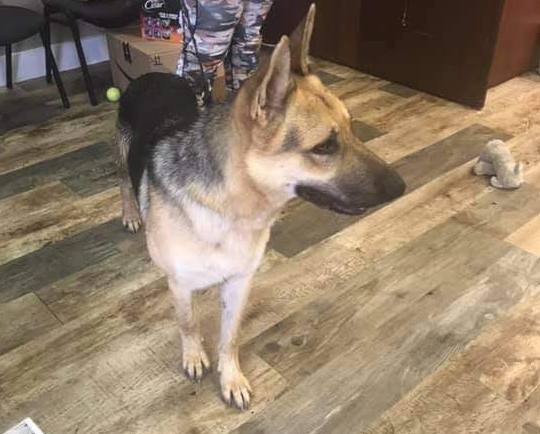 Hub City Humane Society's mission is to provide compassionate care for homeless, neglected, abused, and unwanted animals. They are dedicated to maintaining the highest quality of services to the community, and they actively engage the public to increase awareness of animal welfare issues and prevent cruelty towards animals.
Hub City Humane Society collaborates with local and national rescue and animal welfare organizations and commits to ongoing training and education for their management and staff.
The Hub City, Humane Society team is known for its friendliness and dedication to helping animals every day. They have adoptable pets for those looking to grow their families with a furry companion. While some of the adoptable pets may be pictured on their website, they note that even more pets at the shelter may not have been featured yet.
Visitors are welcome to come to the shelter during their operating hours to meet the fantastic and friendly pets. Hub City Humane Society provides all necessary medical documentation and treatment information for each pet, along with any additional information they have, to ensure a successful forever home for each animal.
Contact Details
Animal Rescue Fund of Mississippi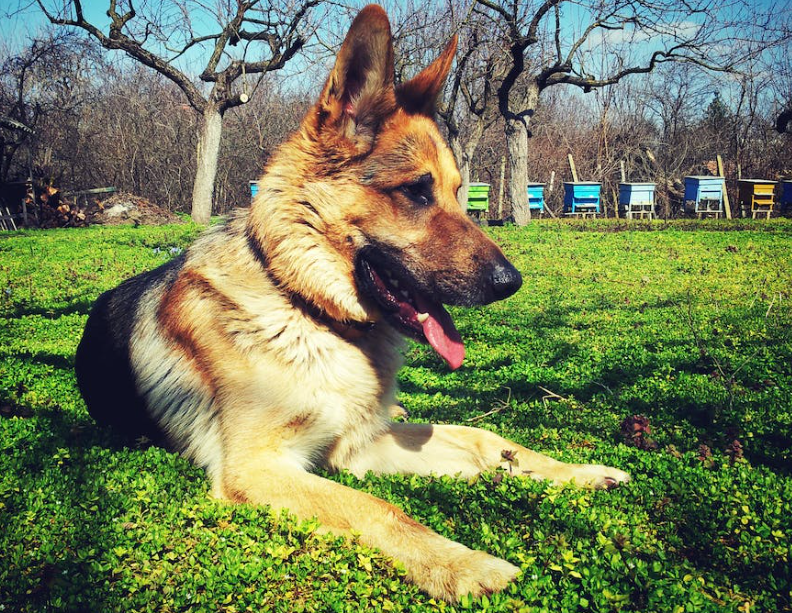 Concluding our list of the best German Shepherd Rescues in Mississippi, The Animal Rescue Fund of Mississippi (ARF) is a 501c(3) non-profit animal rescue group that relies solely on contributions and does not receive government funding. ARF is committed to providing comprehensive care and medical attention to rescued pets for as long as they need to find their forever homes. 
Their no-kill shelter typically houses over 60 cats and 240 dogs at any given time, providing them a safe and happy environment while they await adoption.
ARF encourages adoption from their shelter when looking for a new pet, and also seeks support for their no-kill model through donations. They also emphasize the importance of fostering, stating that it is one of the most rewarding things one can do for their rescued pets.
While fostering may come with challenges, ARF welcomes patient individuals with extra space to help foster their pups or kitties. They provide a foster application for those interested and encourage volunteers to submit online contact forms for any questions.
Contact Details
Conclusion For "Best German Shepherd Rescues in Mississippi"
German Shepherd rescues in Mississippi are crucial in rescuing, rehabilitating, and rehoming German Shepherds in need. By choosing to adopt from or support a reputable German Shepherd rescue in Mississippi, you are giving a deserving dog a loving home and contributing to the welfare and well-being of these remarkable breeds.
Remember to research and carefully select a rescue organization that aligns with your values and priorities, and always prioritize the health, safety, and happiness of the dog above all else.